Kingdom Panels
At Kingdom Panels, we love to spoil you for choice. Here, you will find all kinds of wood panels for civil and interior work. From decorative, melamine faced, HPL pasted, acrylic pasted, decorative veneer Plywood; Blockboard; pre-laminated MDF; HDF and OSB to finger joint panels and Decorative Surfaces like UV and super matt laminates, Curveesto® Stone Veneer, etc; each specially processed to give you the best quality in the decorative as well as non-decorative segment. The Kingdom Resources philosophy is to maintain German quality, incorporate European designs and manufacture in China, Vietnam, India, Malaysia and other high quality - low cost production bases.
Kingdom Resources boasts of a manufacturing facility with a capacity of more than 250,000m3 per annum in China and a production capacity of 410,000m3 per annum in India alone. Here, we manufacture plywood, blockboards, flush doors and other ancillary products. It is this holistic manufacturing expertise and understanding of Plywoods and other segments that makes us truly global leaders.
Kingdom Panels offers you the following products to choose from: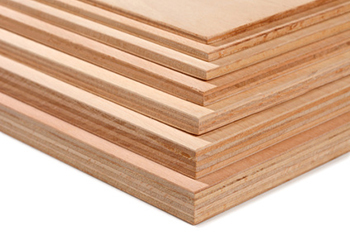 Plywood
Kingdom Plywood is available in various forms such as Film Faced, Flexi, Decorative and many more. The sizes available are 915 x 2135 mm, 1220 x 2440 mm, 1250 x 2500 mm, 1500 x 3000 mm and 2000 x 5200 mm. Available thicknesses are in the range of 2 mm - 30 mm.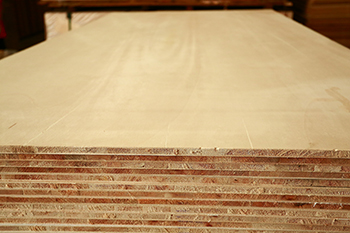 Blockboards
Kingdom Panels offers Standard, Melamine Faced, Acrylic and other Blockboard varieties. The size available is 1220 x 2440 mm. Available thicknesses are in the range of 12 mm - 21 mm.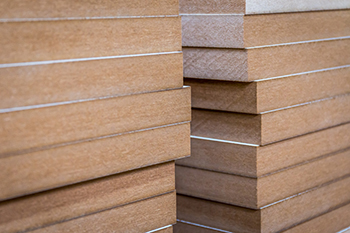 MDF & HDF
Kingdom MDF & HDF comes in a standard format as well as with a variety of coatings such as melamine, acrylic, etc. The sizes available are 1220 x 2440 mm and 1830 x 2440 mm. Available thicknesses are in the range of 2 mm - 32 mm.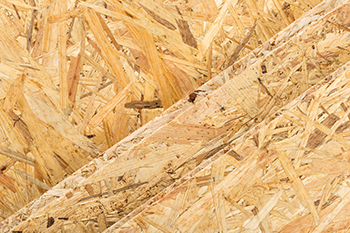 OSB
Kingdom OSB is available in 3 grades depending on its density. The sizes available are 1250 x 2500, 1250 x 2600, 1250 x 2800, 1250 x 3000 and 2500 x 2960 mm. Available thicknesses are in the range of 6 mm - 40 mm.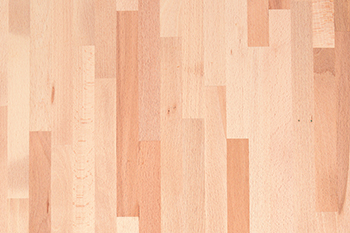 Finger Joint and Butt Joint Panels
Kingdom Panels offers both Finger Joint & Butt Joint Panels in custom sizes. Thickness ranges from 11 mm - 45 mm.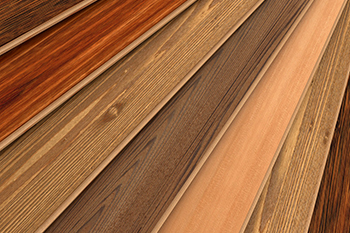 Decorative Surfaces
With Kingdom Decorative Surfaces, you can select HPL with Acrylic and UV coated surfaces in high gloss and super matt textures to give your decor the finish of your choice. Or you may select from our range of Kingdom Curveesto® Stone Veneers to bring the elegance of a stone finish with the ease of veneers. They are available in 1220 x 2440 mm and 915 x 2135 mm sizes with a thickness of 1 mm and 1.5 mm.
For queries on our panel products, write to us at sales.panels@kingdomrg.com.
For more info and specifications of any of our panel products, visit www.kingdompanels.com.